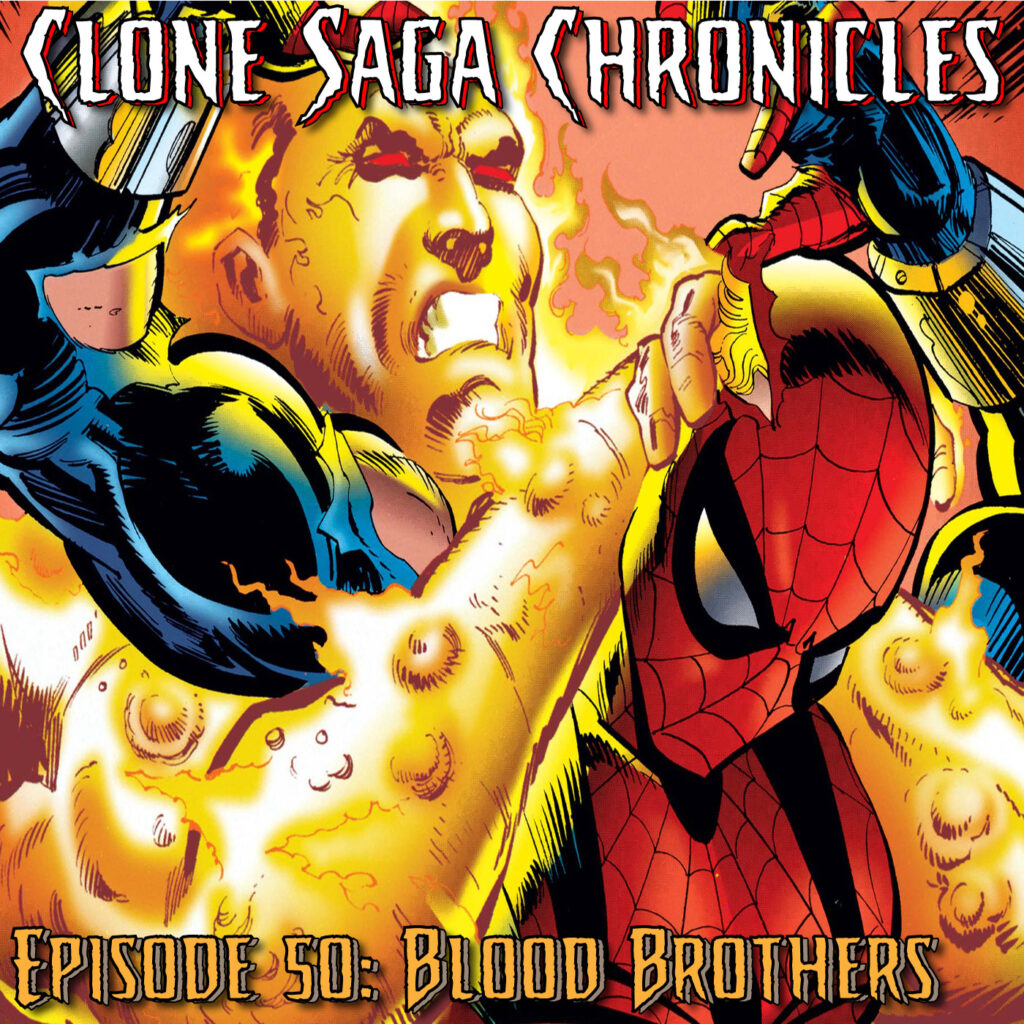 Blood Brothers was supposed to have been the end of the Clone Saga. For Zach, it was the official gateway to Spider-Man, as it was the first story arc he collected. While Sensational Spider-Man 4 was an incredible cover, 5's cover with the Golden Man himself, Molten Man, was too good to pass up on this, the Golden episode of the Clone Saga Chronicles. While originally it was supposed to be ASM 400, then it was supposed to be Maximum Cloneage, then it was suppsoed to be the Greatest Responsiblity, and now here. The difference between this and the others was that it actually had an endgame that would happen in 7 months. But, this led to departures, especially Dan Jurgens and Mark Bagley. Despite this, there was a compelling story and ultimately led us to the finale we got.
This episode covers the entire cover date month of May, with half of the month of June 1995.
Issues Covered in this Episode Include:
Sensational Spider-Man 4
Amazing Spider-Man 411
Spider-Man 68
Spectacular Spider-Man 234
Sensational Spider-Man 5
Amazing Spider-Man 412
NEXT: Sibling Rivalry & Funeral for an Octopus.


Podcast (clone-saga-chronicles): Play in new window | Download