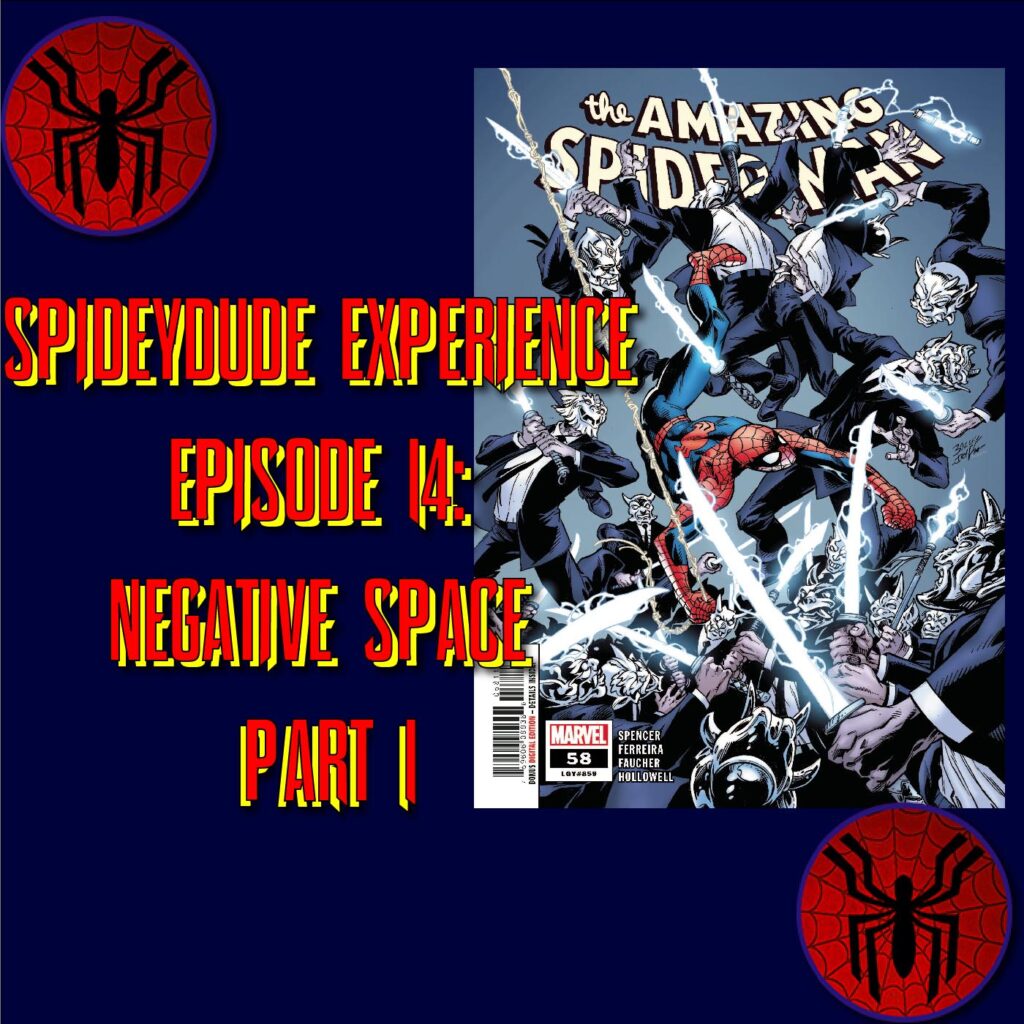 Welcome to episode 14 of the Spideydude Experience! It's an episode that covers the next issues of the Amazing Spider-Man comic that launched its 5th volume in 2018 with Nick Spencer, writer of CAPTIAN AMERICA, & THE SUPERIOR FOES OF SPIDER-MAN. In this episode, they will cover a few news topics:
1) Spidey gets a new Costume!
2) What's going to come out in April 2021?
3) Zach talks about the new figures maybe coming soon.
This episode has the regular rotation of panelists for the show: Zach Joiner (@spideyduderadio), Neil Bogenrieder (@quilsniv), Paul Hermann (@Hermann_22), and Adam Schingle (@enchiladalegs) doing a deep dive into the stories.
Podcast (spidey-dude-experience): Play in new window | Download